Silver Jewellery Fabrication
---
What is Metal Clay?!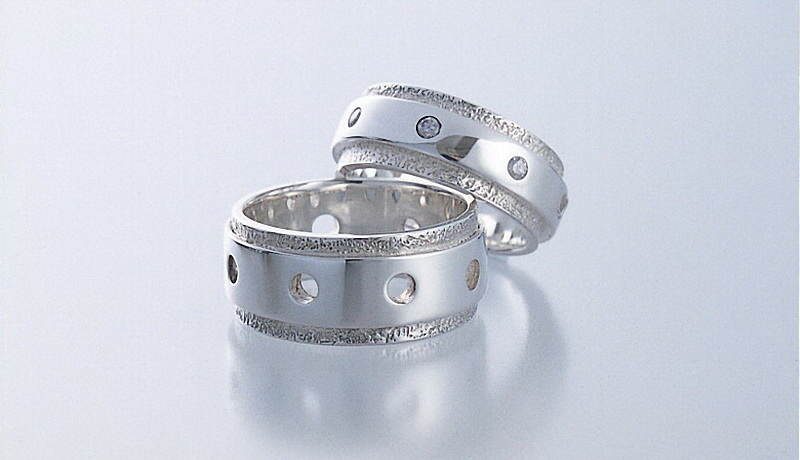 'Metal clay' is a new jewellery technology that comes from advances in powder metallurgy. It is composed of pure silver particles, water and binders. In this form it is soft and malleable like plasticine: very easy to sculpt into any shape you can imagine. When your design is ready, you 'fire' the piece - raising it to high temperatures and causing the water and binders to evaporate and the metal particles to 'sinter' or fuse together, leaving a solid metal jewellery design! In this Silver-jewellery making workshop, you will use Silver Metal Clay, and produce a design in pure silver (999 silver, more pure than sterling or 925 silver!)
---
You will Learn...
---
Everything Included!
Like all JDMIS courses, students receive everything they need to complete all their coursework, plus all the tools and equipment they require to continue putting their skills to use from home or work. In this case, participants receive over a hundred grams of pure silver (and over 300 grams of Copper, Silver and Gold as they progress through all 3 of our Powder Metallurgy certifications), gemstones and a full-set of tools. Prices even include GST, so there are no hidden costs!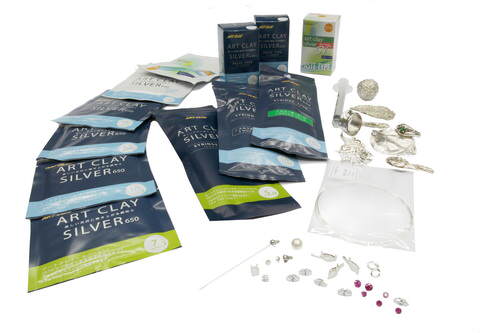 ---
---
---
Book Your Seat Now!
Join us for one of these fascinating sessions by simply giving us a call on 6221 5253 or email This email address is being protected from spambots. You need JavaScript enabled to view it. to go over your options!
You are browsing the old 2012-2018 JDMIS 'Experience' Curriculum!
In 2018, JDMIS underwent a comprehensive course evaluation process involving its education and industry partners. The results of this review was the new JDMIS 'Decennial' Curriculum that is most up-to-date and industry-relevant with established academic pathways to UK universities
Please click here to view the latest info and schedules of this course
---
This is a flagship course at JDMIS...
but there's much much more! Comprehensive Jewellery Certification
JDMIS specialises in comprehensive industry-level training! We train jewellery professionals from around the region in a wide range of jewellery topics. We also help jewellery artists excel by incorporating into their work, the techniques and best practises used by the professionals! Check out our formal Diploma programmes and their modules, which are also offered as stand-along skills certifications:
---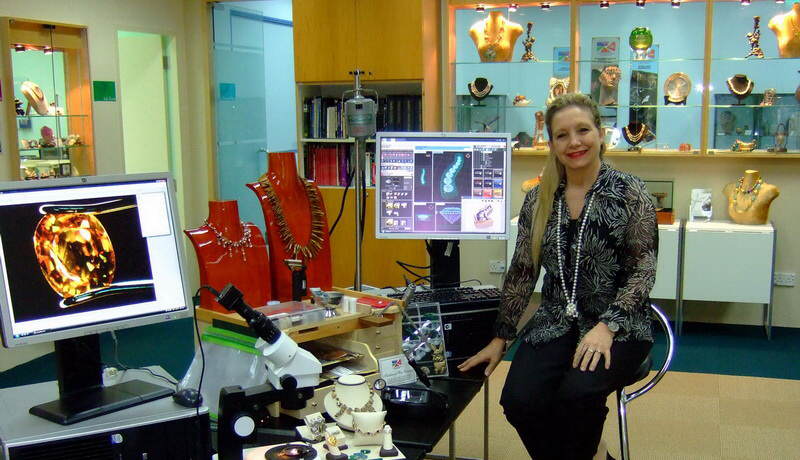 LEARN FROM THE BEST
The Jewellery Design and Management International School (JDMIS) is the only specialized school providing professional jewellery design, gemmology, fabrication and business training to the jewellery industry, artisan entrepreneurs and jewelelry enthsiasts.
We have uniquely structured courses ranging from intensive full-time diploma courses to compact 40 hour professional part-time certifications that focus on specific skills. Whether you are attracted by the idea of being a jewellery designer, need to upgrade your skills as a jewellery professional, or simply flex your creativity and express your own personal style, JDMIS can help you achieve and exceed your jewellery dreams!
Tanja Sadow, Dean and founder of the JDMIS is Singapore's most notable jewellery personality - having educated the trade and public for over 30 years with a unique international perspective that includes experience in all facets of the jewellery trade from Europe, the United States, South America and Asia.
---