Epic Jewellery and Contemporary Trends
NOT your ordinary history class!
The jewellery creations of the past can be observed as inspirational objects and wearable museums full of information about past cultures, materials and techniques. In this fascinating twist on a 'history course' you will see how to combine the past with contemporary jewellery trends to inspire the future. Beyond the historical, you will also learn more about the world's most famous jewellers and what decisions they made to help them build instantly recognisable global brands!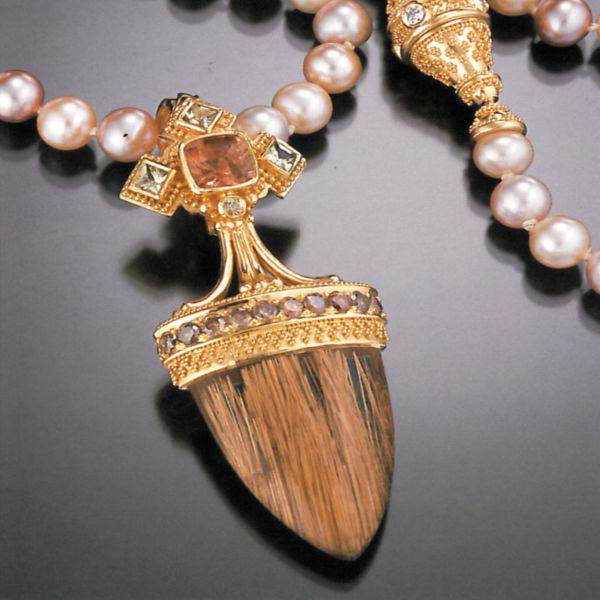 ---
You will Learn...
Studying jewellery of the past will provide you with insight into how the fabrication limitations and beliefs of the time influenced jewellery design and how similar concepts in today's fashion and jewellery can be applied. As new fabrication methods, materials and cultural concepts develop, you are encouraged to consider how similar evolutions affected previous eras of jewellery and use this information to develop your own avant-garde and trend-setting designs!
---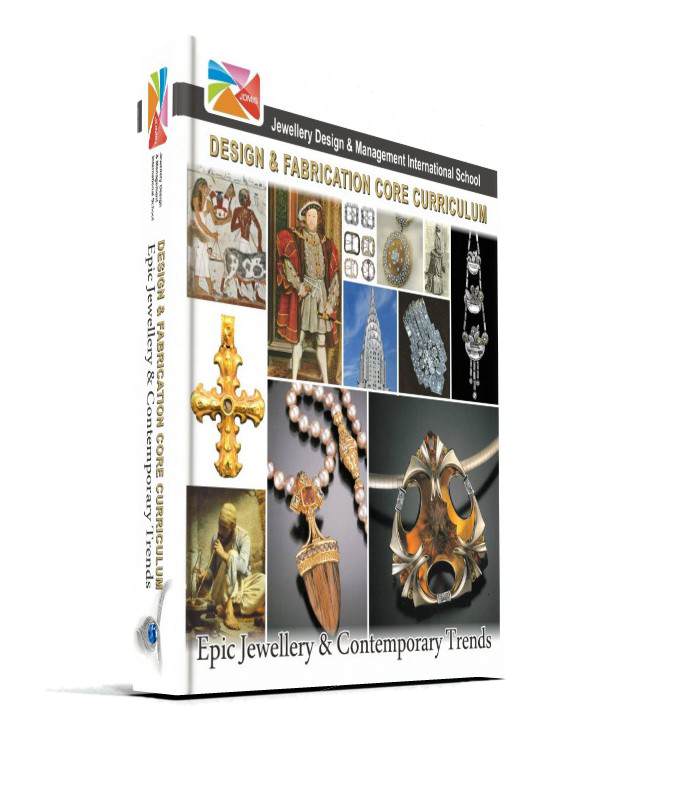 Comprehensive Reference Tome!
Like all JDMIS courses, students receive everything they need to complete all their coursework... But just what do you need for a course in epic jewellery? Easy - LOTS of visual, inspiring colour reference material! In this course you receive over 500 pages of colour reference! Prices even include GST, so there are no hidden costs!
Prachi has travelled the world and shares her passion for the history of adornment and her experiences of the impact of culture and fashion trends on popular jewellery styles from around the globe.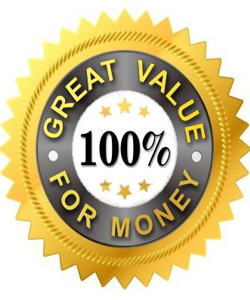 Course Fee
S$2000 (inclusive of GST)

Course fees include comprehensive reference materials provided during the course.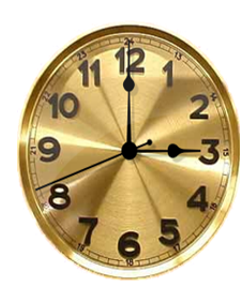 Course Duration
34 hours
(6 weeks, 1 day/week or
12 weeks, 1 half-day/week)

JDMIS runs week-day, weekend and weeknight courses for this popular course. JDMIS also has flexible make-up schedules and graduates can return without cost for refresher courses (subject to availability.)
---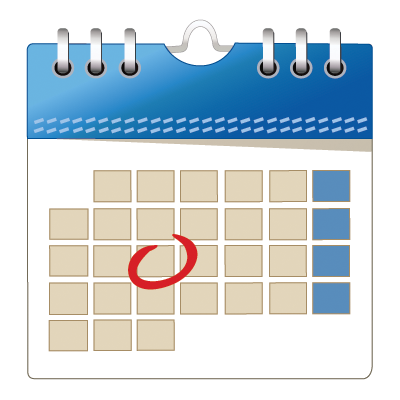 Book Your Seat Now!
Join us for one of these fascinating sessions by simply give us a call on 6221 5253 and we can go over your options!
Available Schedules
---
This is a flagship course at JDMIS...




but there's much much more!
COMPREHENSIVE JEWELLERY CERTIFICATION
JDMIS specialises in comprehensive industry-level training! We train jewellery professionals from around the region in a wide range of jewellery topics. We also help jewellery artists excel by incorporating into their work, the techniques and best practises used by the professionals! Check out our formal Diploma programmes and their modules, which are also offered as stand-along skills certifications:
---
---